Full Mouth Rehabilitation
Full mouth rehabilitation is a series of comprehensive and highly personalized treatments performed to restore the health of the entire mouth including the gums, teeth, muscles, and the jaws.
Patients who exhibit multiple missing teeth, numerous teeth with large failing fillings, or severely worn teeth due to decay or grinding are ideal candidates for full mouth rehabilitation.
This treatment may also be suitable for patients with special conditions such as amelogenesis imperfecta or ectodermal dysplasia.
Full Mouth Rehabilitation Options
At the Dental Studio, we may use a combination of cosmetic and restorative techniques to rebuild the health, function, and aesthetics of your smile.
This may include any of the following treatments:
Crowns and Bridges
Dental Implants
Veneers
Composite Bonding and Filligs
Teeth Whitening
Orthodontics
Root Canal Treatment
Bone Graft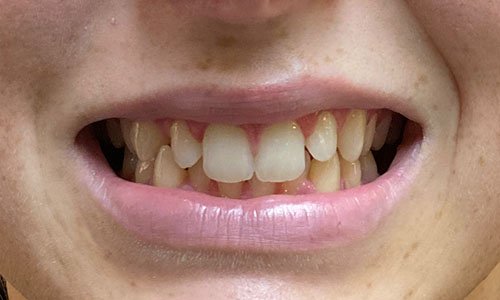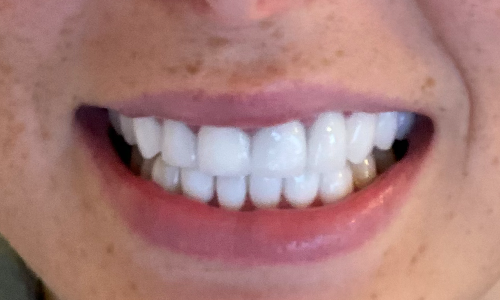 Enjoy a more natural looking smile with a safe, pain-free, natural looking gummy smile treatment